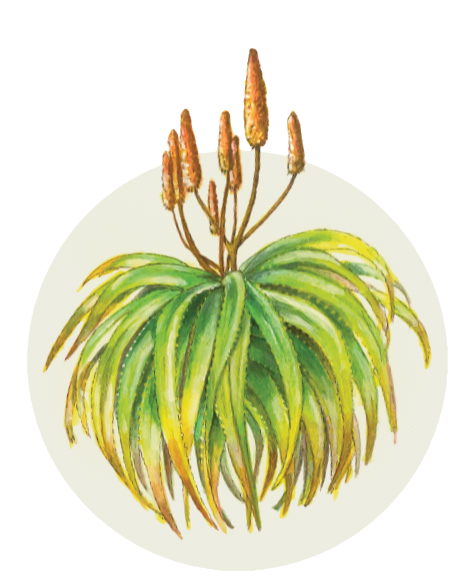 Aloe Arborescens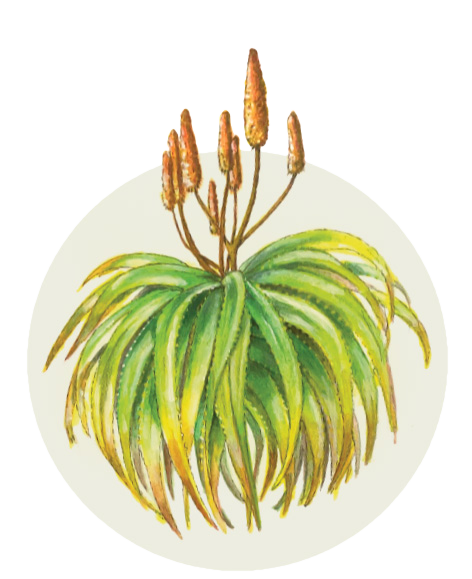 Aloe Arborescens is believed to have noticeable anti-skin-wrinkling effects. And one study found that it was rich in medicinal properties and produced fast and effective action against skin conditions.  Importantly, the leaf of Aloe Arborescnes has a low anthraquinone content and can be safely consumed. As a result, this aloe is popular in the supplement, nutraceutical, food and beverage markets.  Thegreencell scientists have Aloe Arborescnes under extensive laboratory testing.
Chemically, Aloe Arborescens – so named because it is said to be "tree like" – produces the same acemannan found in Aloe Vera although at half the level. This suggests there are other factors in Aloe Arborescens that contribute to its superior health effects as reported by one well-respected Italian Institute. Testing showed that Aloe Arborescens gel was both fast and effective in improving certain human skin conditions. The Italian institute found: "The gel of this species contains much higher concentrations of the primary compounds present in other aloes." The institute concluded that this higher concentration was responsible for the excellent results in skin treatment.
Another scientific paper said: "The medicinal value of Aloe Arborescens is recognized across many cultures. It's a very popular traditional medicinal plant in South Africa, Asia, Russia, Italy and Japan. There has been renewed interest after it was found that Aloe Arborescens contains higher concentrations of active medicinal constituents than other aloe species." Some testing shows that Aloe Arborescens gel has measurable anti-skin wrinkling effects.
Aloe Arborescens extracts have been successfully used to support the healing and recovery in cornea transplant patients and have been popular in the treatment of upper respiratory tract infections in toddlers and infants. It has immunomodulatory, anti-inflammatory and anti-viral properties.
While all aloes are difficult to work with and process, Aloe Arborescens is particularly problematic because its leaves are narrow and contain little gel. However, Thegreencell's novel technology can overcome these difficulties and produce a pure and potent stem cell extract that is sustainably sourced.