Stem Cell Extract
Introducing All In One™
Beauty Biotech for the Cosmeceutical era
Our first ingredient is a novel Stem Cell Extract from Aloe vera, a plant that has been used to heal, hydrate and nurture humans for centuries.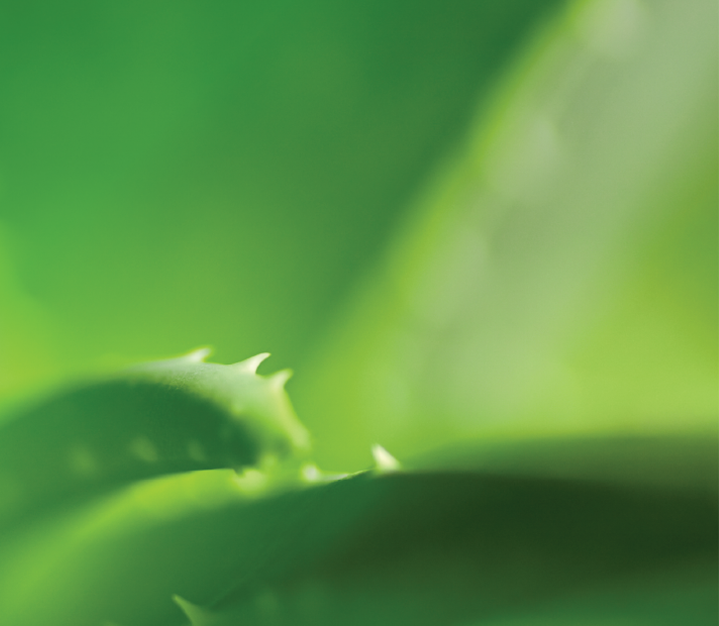 Plant-Based
Lab Grown
Consistent High Quality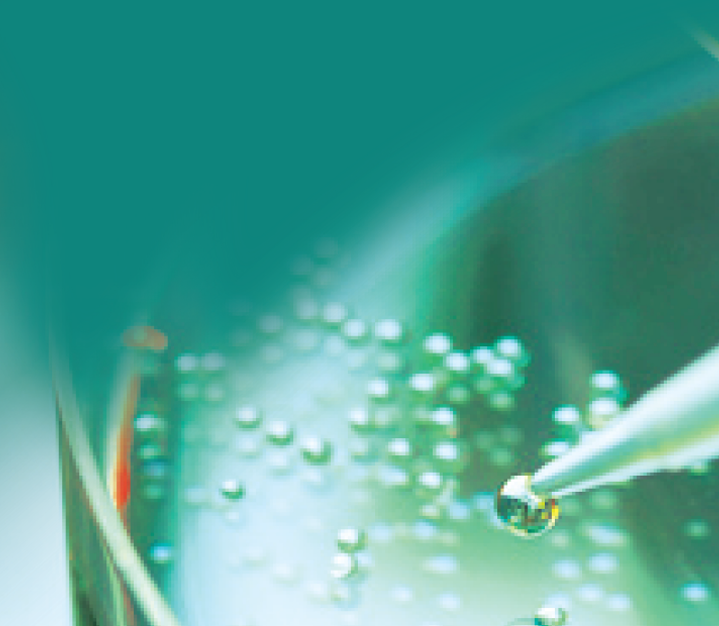 Clinically and
Dermatologically
Tested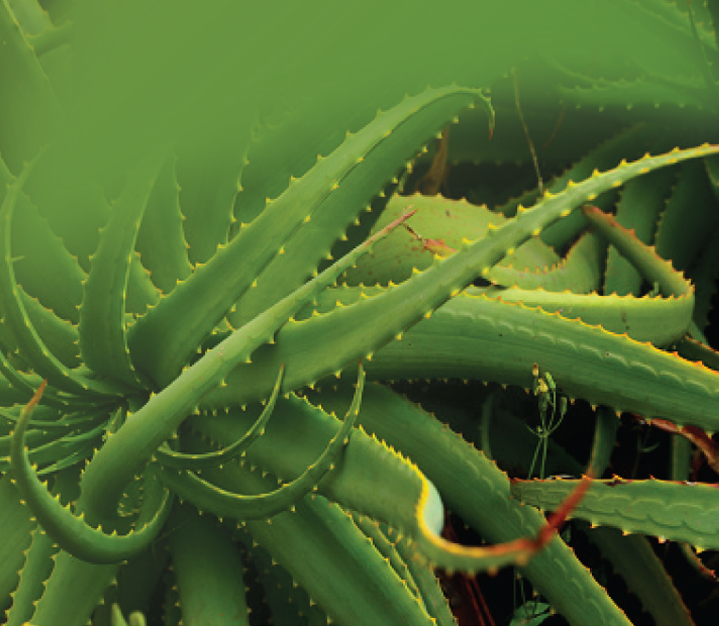 Sustainably /
Responsibly Sourced
After more than a decade of intense laboratory study and experimentation, TheGreenCell scientists have produced a novel stem cell extract that truly harnesses aloe's potential. Sourced from individually selected wild grown Aloe vera and specifically designed to enhance skin health, All in One™ is a technically sophisticated, highly differentiated and potent cosmetic ingredient.
Across the globe, Aloe has tradionally been linked to health and beauty. Over 70 bioactive components of the plant have been identified and studied as responsible for its wide range of benefits. Acemannan, for instance, is a molecular compound considered to be the main functional component of Aloe.

Acemannan
All in One™ harnesses the natural power of Acemannan, a molecular compound considered to be the main functional component of Aloe vera.

Unfortunately, current methods of farming and processing Aloe in the field result in the degradation of key molecules and loss of bioactivity. At the TheGreenCell, we have carefully selected cell lines that express highly active levels of Acemannan, creating an environment with ideal conditions for cell culture growth and enhanced bioactivity. This novel process uses the most advanced technologies in molecular biology to create a breakthrough stem cell extract unlike any other available on the market today.
Clinically Tested
Dermatologist Approved
Clinical and biological studies have confirmed that All in One™ is effective in promoting the following effects on the skin:
Clinical and biological studies have demonstrated that All in One™ interacts with the skin at the molecular level, improving Hydration and Healing while reducing signs of Inflammation and increasing the Smoothness and Softness of the skin.
The principal investigator of an external and independent clinical study described the effects of a cream made with All In One™ Stem Cell Extract in the following terms:
These are remarkable findings.
"The ability of the active ingredient to improve skin smoothness and softness was superb. In addition, the study product alleviated noxious sensory itch stimuli and reduced redness and peeling. This points to the ability of the active ingredient to successfully reduce inflammation in a meaningful manner."

A Novel Process
Truly Harnessing Aloe's Potential
All in One™
A Certified Sustainable Product
All in One™ is an Aloe stem cell extract that is completely sustainable and free of harmful artificial ingredients or preservatives.
All in One™ is COSMOS approved. The COSMOS standard is guided by core principles such as promoting the use of products from organic sources and respecting biodiversity, using natural resources responsibly, respecting the environment and using processing and manufacturing methods that are clean and respectful of human health and the environment. As part of this process we only used sustainably sourced and RSPO certified Palm Oil.
We are committed to a sustainable supply chain. Our manufacturing partner holds an Ecovadis Gold medal for its sustainable manufacturing practices and a GMP certification from the European Federation for Cosmetic Ingredients (EFfCI). Our production process also follows the ISO 9001:2015 standard, to ensure excellent quality management.
Our ingredient is also vegan, cruelty-free, non-GMO, halal and RoHS-compliant.
Vegan | Organic | Cruelty-Free | Non-GMO | RoHS | Halal
A Versatile Ingredient
For Use Across Multiple Applications

Let's discuss how we can help support you and your business with our novel and breakthrough ingredient.