The Pursuit of
Healing Hydration Nourishment
At TheGreenCell we are leveraging our knowledge and deep expertise in molecular science and biology to produce scientific breakthroughs that are unlocking unique health and cosmetic benefits of some of Earth's most recognizable and exceptional plants.
Leading Product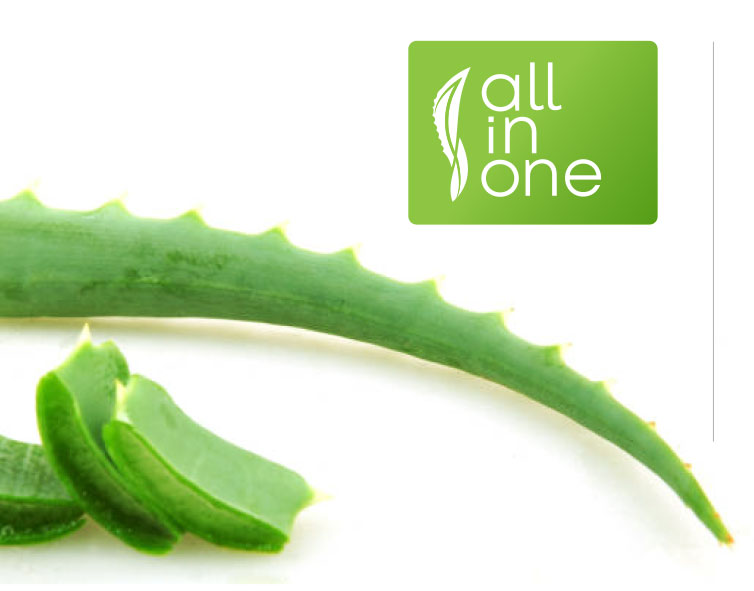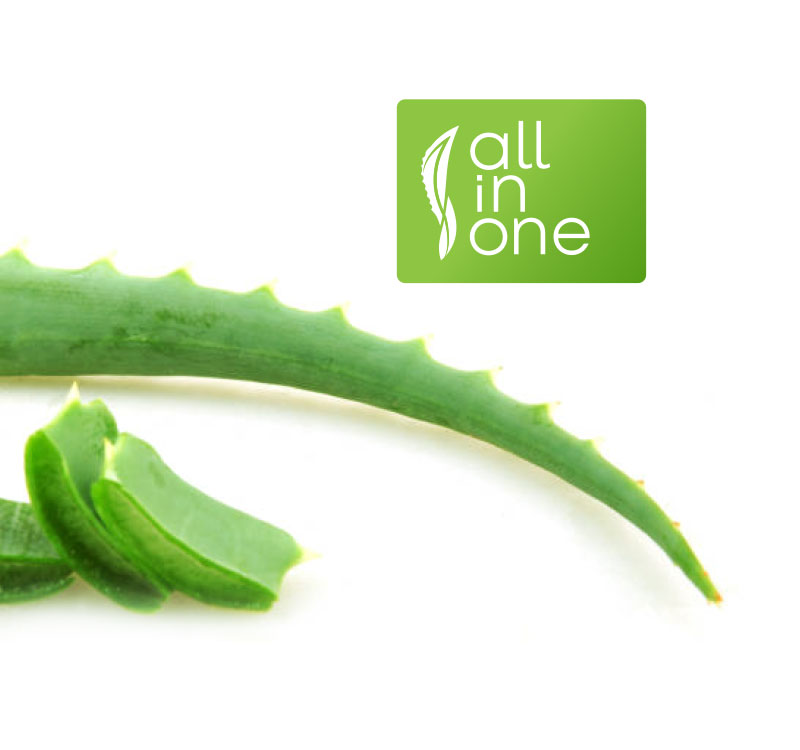 Our first ingredient is a novel Stem Cell Extract from Aloe vera, a plant that has been used to heal, hydrate and nourish humans for centuries.
Clinical and biological studies have confirmed that All in One™ is effective in promoting the following effects on the skin: Smoothing -Hydrating – Anti-inflamatory.
Beauty Biotech for the Cosmeceutical era
Sustainably Sourced, Environmentally Friendly
Clinically and Dermatologist Tested
Sustainability from the Start
We combine science, beauty and biotechnology to create stem cell extracts that are completely sustainable and free of artifical agents or preservatives.
Our novel scientific process does not require the use of precious land and water resources that could be preserved or dedicated to other priorities.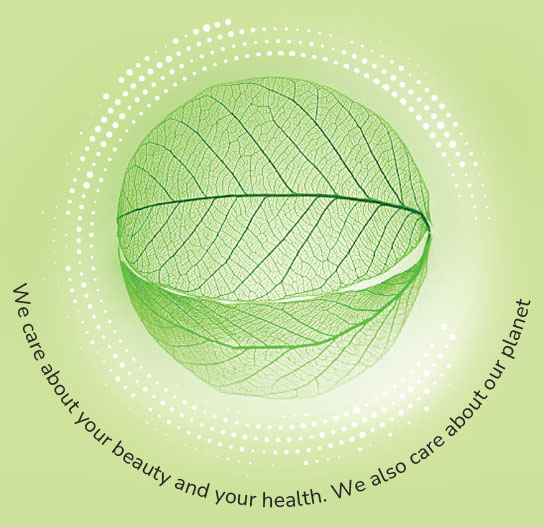 Mission
Unlocking "Plant-Based" Potential
We envision a world where… humans continue to rely on the powerful benefits of plants to improve their wellbeing. We envision a world where… there is widespread access to plant-based and sustainable products of a quality and efficacy standard greater to that experienced through the use of the plant itself. We envision a world where… growth, production and processing of plant based products are done responsibly and sustainably with minimal impact on the environment.
One to One – BLOG