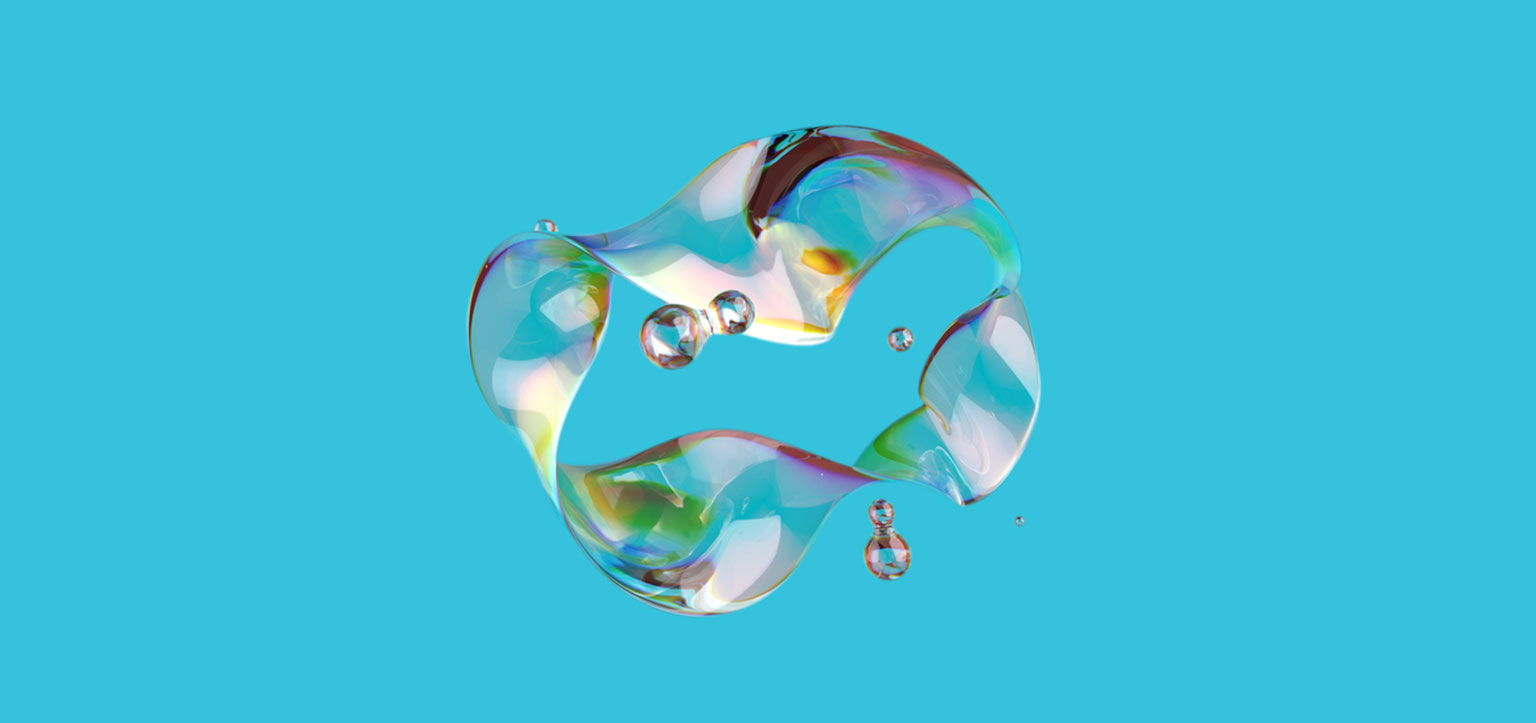 Sustainability first and always
Sustainable Plant-Powered Health and Beauty
Sustainability is at the core of TheGreenCell's values
We are committed to a culture of sustainability. Guided by a deep respect for our environment, we work tirelessly to minimize the impact of consumer products on our planet. TheGreenCell is harnessing the power of plants – using innovative molecular biology – to grow plant cells in a controlled setting that preserves precious land and water resources.
TheGreenCell warmly welcomes and promotes the recent trend and demand for natural, renewable, additive-free, and cleaner cosmetics. For us, "sustainable" also means ethically sourced and cruelty-free products.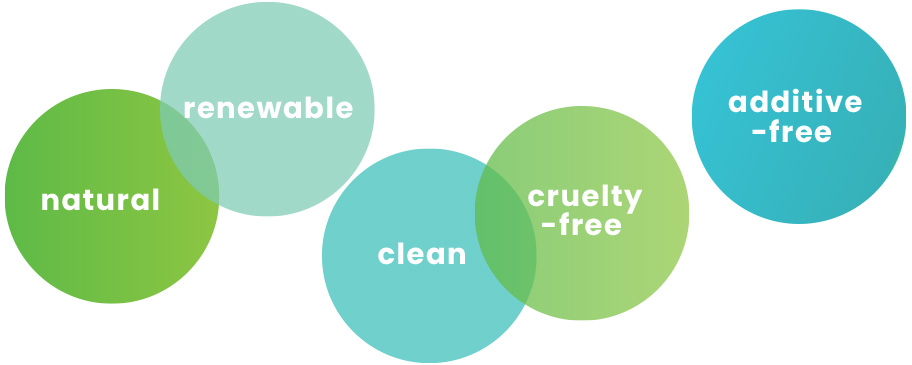 We create natural, renewable, and clean plant-based ingredients
We care passionately about the health and wellbeing of consumers
We have an unwavering commitment to our planet and it's resources
Sustainably Sourced
Environmentally Friendly
TheGreenCell uses a novel process to isolate and grow plant stem cells in a quality-controlled, high-tech, setting. Our breakthrough process delivers a superior ingredient and eliminates the need to commercially farm large tracts of land. Because our production methods are completely free of harmful chemicals and preservatives we do not create any enviromental contamination. Last but not least, our novel scientific system dramatically reduces water and energy consumption.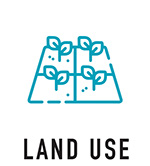 Our Aloe Stem Cells are grown in a controlled laboratory environment; saving large tracts of land to be preserved or used for other priorities.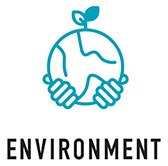 Our production methods are completely free of harmful chemicals and preservatives, avoiding environmental contamination.
Our novel scientific process dramatically reduces water and energy consumption traditionally associated with ingredient production.

Beauty Biotech for a sustainable future
In today's world, a sincere commitment to sustainability and social responsibility is enormously important. Our commitment is recognized and welcomed by clients and stakeholders.
Our first commercially available stem cell extract, All in One™ is COSMOS approved, uses Responsibly Sourced Palm Oil, and is also Non-GMO, Vegan, Cruelty Free, RoHs and Halal. Our manufacturer holds an EcoVadis gold medal, a distinction that focuses on human rights, labor practices, the environment, ethics and sustainable purchasing. Our manufacturing process follows the ISO 9001:2015 standard to ensure excellent quality management, and our cosmetic ingredient manufacturer holds a GMP certification from the European Federation for Cosmetic Ingredients (EFfCI). With every ingredient we will honor our commitment to sustainability, quality and safety.

Vegan | Organic | Cruelty-Free | Non-GMO | RoHS | Halal